Global Chamber® Singapore
Global Chamber Singapore helps members get business done across metro areas!
We are a thriving and collaborating community of CEO's, executives, and leaders growing business across 525 metropolitan areas. We leverage technology and our collective networks around the world to help member companies grow, reduce risk, be more productive, and succeed faster.
We are the only organization in the world with the mission to grow business from anywhere to anywhere while collaborating with every organization. We help companies, investors and business service providers around the world succeed.
MH Nazzim, Executive Director
Global Chamber® Singapore
Ensuring that the content, application and relevance of VSC solutions are delivered in accordance with the Group's best practices and standards. This responsibility encompasses rendering support in the design, plan, content and delivery of its suite of scorecards, training and advisory solutions.
An active member of the advisory team to implement various capacity-building projects in ASEAN, Africa and Middle East in areas such as incubation, value chain management, business analytics, micro-financing, business evaluation and modeling, business mentoring and coaching and financial assessment. 
Nazzim holds an MBA from the University of Dubuque and a Bachelor in Science from the National University of Singapore.
Nazri Muhd, Chief Executive Advisor
Global Chamber® Singapore
Nazri's passion and expertise in building start-ups and SMEs (both directly and at policy level) for more than a decade, has led him to become a venture builder. He has spoken in numerous international events, seed-invested start-ups, advised on investments and actively mentoring experienced business managers and entrepreneurs alike - especially in areas like financial transformation and business remodeling. Specialising in economics, finance and accountancy, he started his career with Citigroup Asset Management where he successfully developed a credit risk evaluation system for fund managers investing in Asia ex-Japan. Following that, he joined Prudential Asset Management where he was part of the core team managing the Asian Fixed Income (Institutional) Fund worth more than US$200m, and consistently outperformed the JP Morgan Asia Credit Index (JACI). Thereafter, he was headhunted to join Fitch Ratings as its Associate Director where he was responsible for the timely and accurate credit ratings of more than 30 Asian banks.

Nazri has an MBA from the Uni of Western Australia. He also has a Bachelor of Commerce (Accountancy & Economics) from the Uni of Queensland and a Diploma in Accountancy from Ngee Ann Polytechnic.
Reach out to see how we can help at SIN@globalchamber.org
---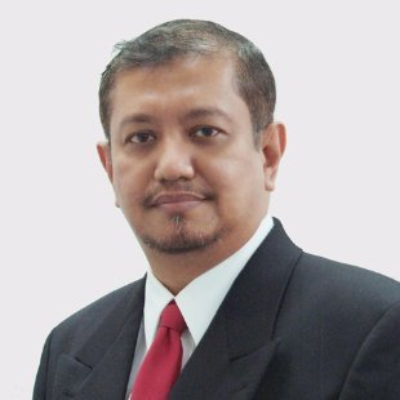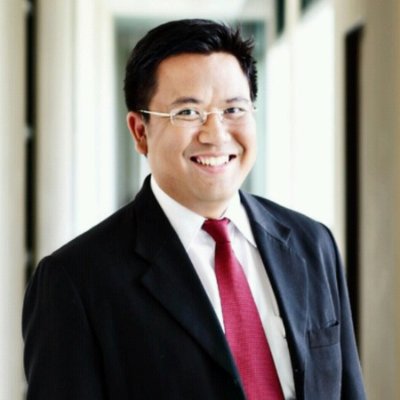 .